"Home should be comfortable and luxurious, reflecting our stories and creating a clear picture of where we want to go next- our goals, our desires, our dreams."
— EGYPT SHERROD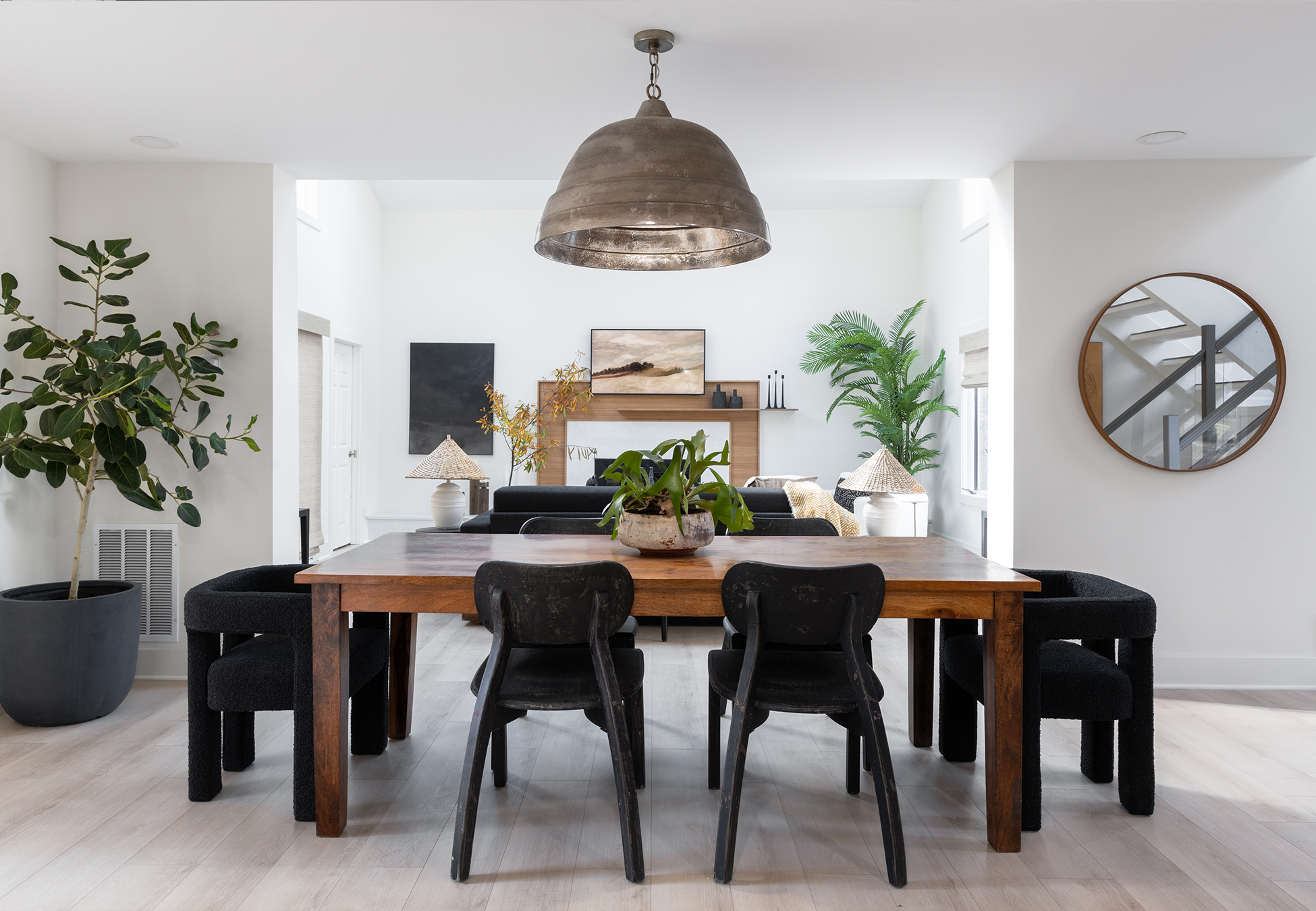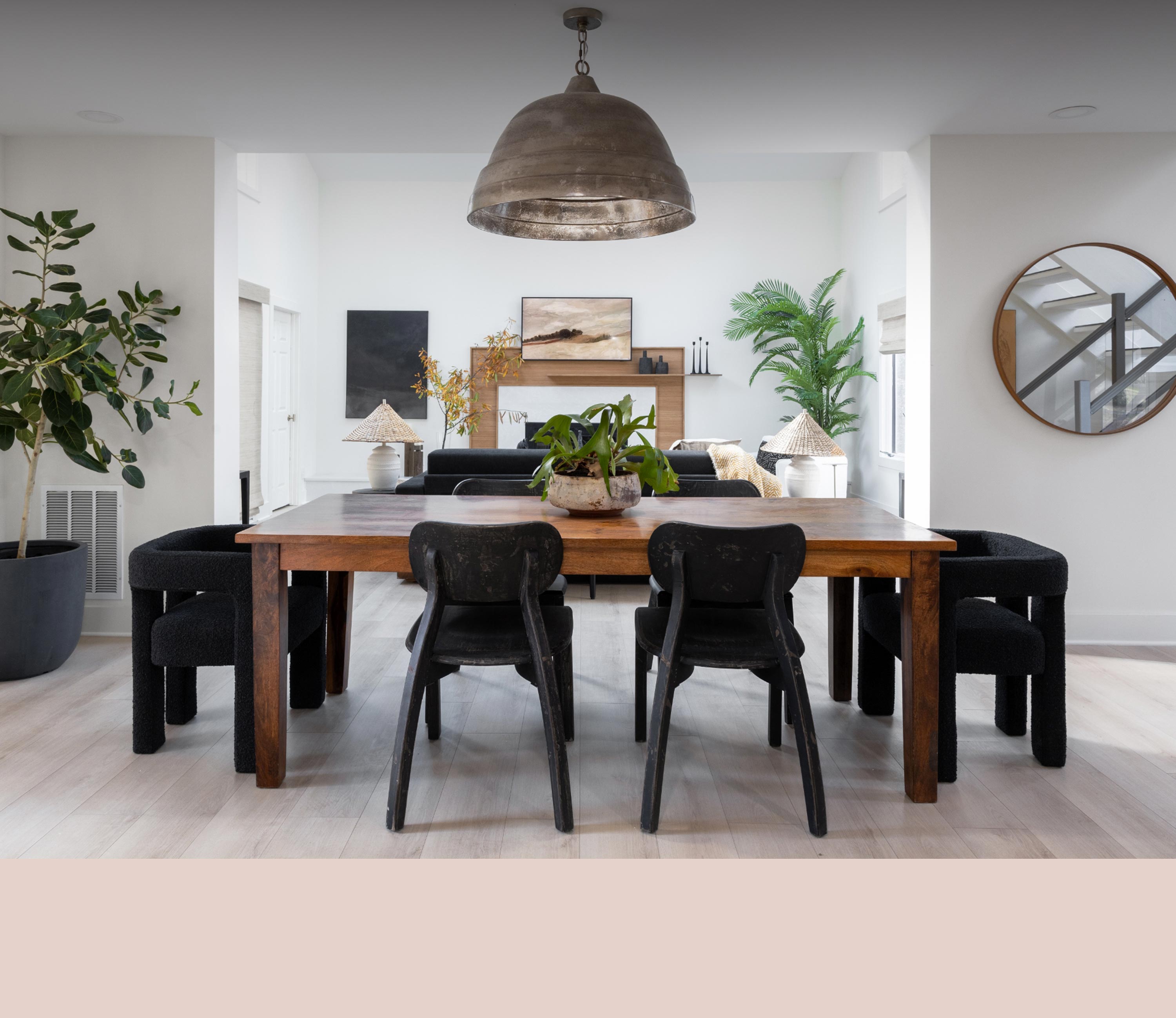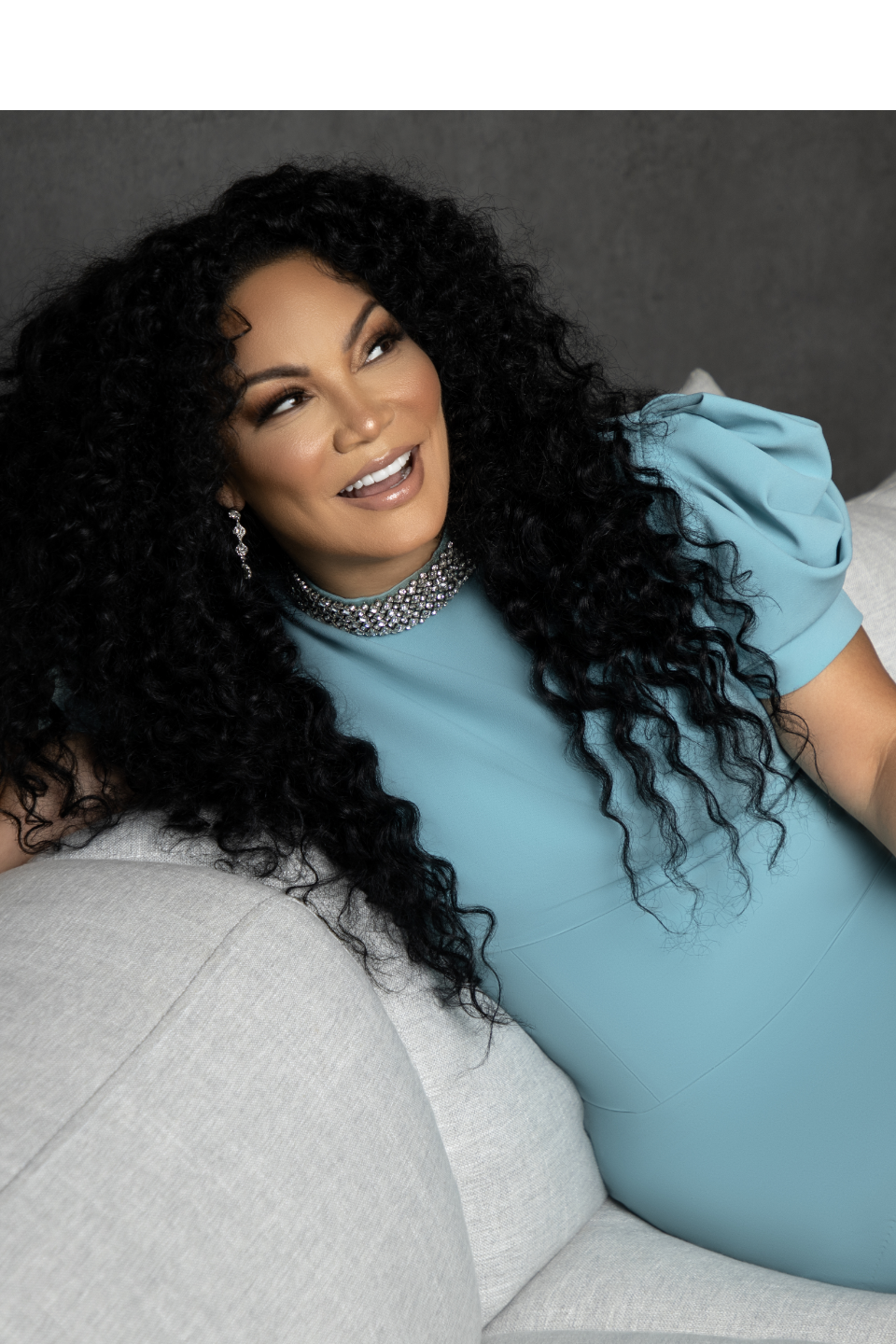 At Indigo Road we make comfortable, luxurious and sustainable products for everyday living. I believe that when a person is joyous, everything else in their world follows! Our home impacts our mood and should reflect how we want to feel and imprint on the world- it should be our sanctuary and safe place. My personal mission is to prove that luxury, comfort, and sustainable design can coexist in a holistic way that relates to everyone.

Indigo Road is attainable design and liveable luxury. We utilize performance fabrics so the entire family can enjoy home. I have infused textured inspiration from my travels to Morocco, Italy, Greece, Bali, and South Africa, to tracing my own Native American and Eritrean roots. There is peace in the natural lush landscapes, the refined beauty, and the intricate thatching and print work seen abroad. That's why we strive to create pieces that interweave all of this richness and tell design stories from every land, that can propel your life forward.
There is a journey to travel for all of us—thank you for joining me on Indigo Road.
"Your home should feel good from the inside out, and so should you!"